Mahendra Singh Dhoni, or MS Dhoni as he is widely known, is a former Indian cricketer and captain of the Indian national team. Born on July 7, 1981, in Ranchi, Jharkhand, Dhoni is considered one of the greatest cricketing icons of all time in India. Let's take a closer look at the life and career of this cricketing legend.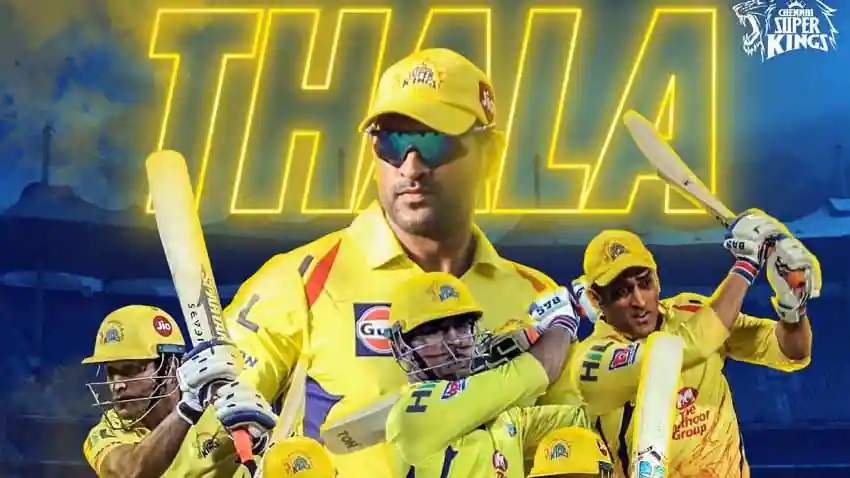 Dhoni was born into a middle-class family in Ranchi. His father, Pan Singh, worked for MECON, a public sector undertaking company, while his mother, Devaki Devi, was a housewife. Dhoni attended DAV Jawahar Vidya Mandir, Shyamali, where he initially excelled in badminton and football before turning to cricket.
Dhoni made his debut for Bihar (now Jharkhand) in the 1999-2000 season of the Ranji Trophy. He played for Bihar for three years before making his debut for the Indian cricket team in December 2004 in an ODI against Bangladesh.
The Rise of Dhoni
Dhoni quickly rose to fame with his aggressive batting style and his ability to finish games. He played a crucial role in India's victory in the inaugural World T20 in 2007, and then led the Indian team to victory in the 2011 ICC Cricket World Cup, ending a 28-year drought for the Indian team.
Dhoni's calm demeanor, astute captaincy, and sharp cricketing brain won him many admirers. He was appointed as the captain of the Indian national team in 2007, and under his leadership, India became the number-one team in Test cricket for the first time in 2009.
Dhoni also led the Chennai Super Kings in the Indian Premier League (IPL), guiding them to three IPL titles and two Champions League T20 titles.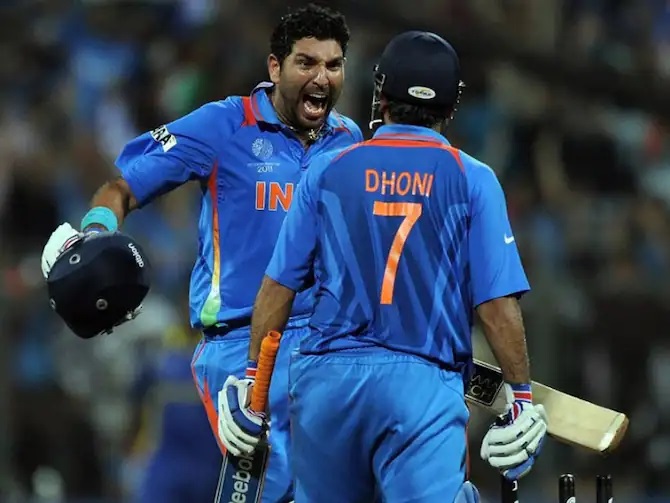 In August 2020, Dhoni announced his retirement from international cricket, bringing an end to an illustrious career that spanned 16 years. He finished his career with 90 Tests, 350 ODIs, and 98 T20Is, scoring over 17,000 international runs and effecting more than 800 dismissals behind the stumps.
Dhoni's legacy as a captain and wicket-keeper batsman is unparalleled. He is widely regarded as one of the greatest finishers in the game, and his cool head under pressure earned him the nickname "Captain Cool." Dhoni's contribution to Indian cricket cannot be overstated, and he will always be remembered as an icon and a legend of the game.
Conclusion
MS Dhoni's rags-to-riches story is an inspiration to many. From a small town in Jharkhand to becoming one of the greatest cricketing icons of all time, Dhoni's journey is a testament to his hard work and determination. His contribution to Indian cricket will always be remembered, and his name will forever be etched in the annals of Indian cricketing history.